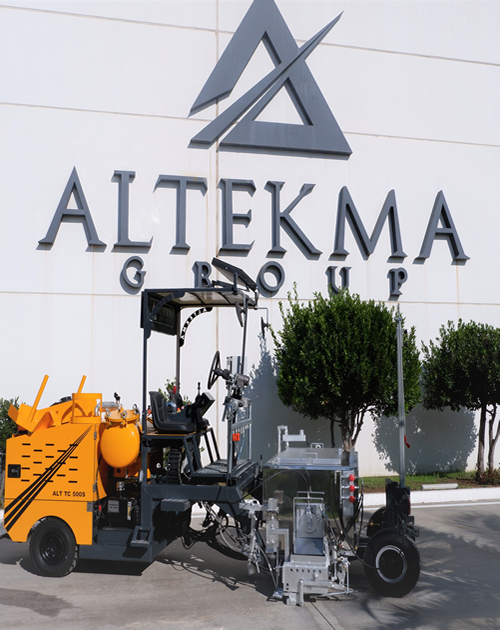 Altekma

Group
Maintaining its leadership in the sector for 21 years with its understanding of quality products, customer satisfaction and after-sales service, Altekma Group has indexed its target to sustainable growth and development by raising the bar of success every year.
In addition to its success in application areas, Altekma Group exports its products to Europe, the Middle East, North Africa and the Turkic Republics and is getting stronger in the region day by day. We continue to take firm steps forward and maintain our leadership in the sector with our excitement on the first day, the awareness we created and our innovative perspective, on this path we started with the slogan "Our Line is Accuracy, Our Principle is Quality".
Detailed Information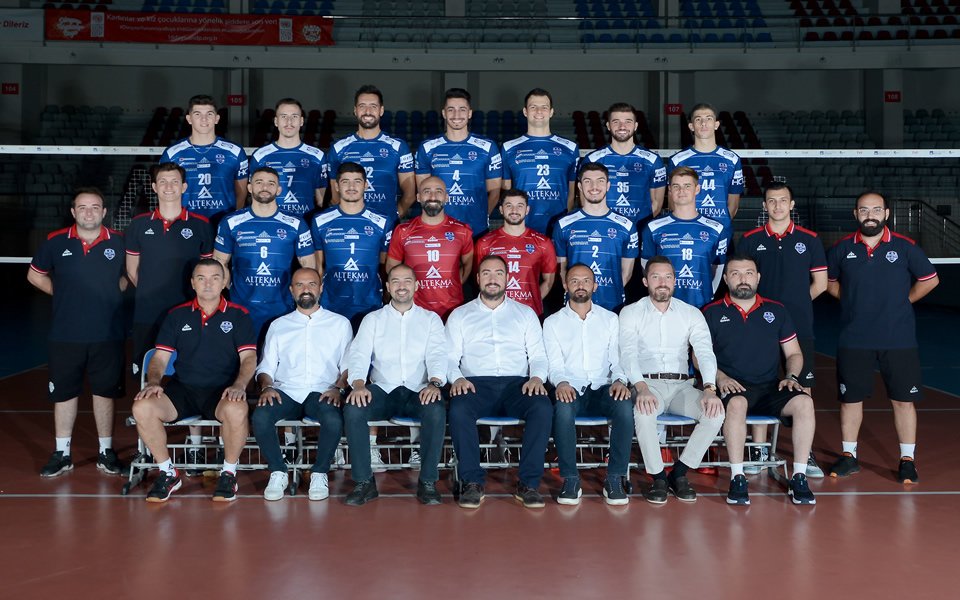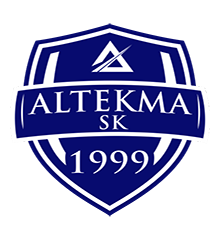 ALTEKMA

SPORT CLUB

Altekma Sports Club was established in 1999 to carry the success of high school in volleyball from school level to club level. The journey, which started from the regional leagues, moved to the Efeler League, the top league of Turkish Volleyball this year, with stable struggles in 3 leagues, 2 leagues and 1st league. Our club, which started to struggle under the support of the Altekma Group of Companies in 2008, met its needs.

Detailed Information
Human

resources policies
There Is Someone To Show You The Way
We adopt the same principle for all of our colleagues that we include in the Altekma Group, and continue on our way with our fair, ethical and transparent management approach, on this path we started with the slogan "Our Line is Accuracy, Our Principle is Quality". In the sectors where our Altekma Group companies are located, we aim to always move our line of success up by improving our place full of quality and innovations, our talents within ourselves, and at the same time constantly increasing our existing workforce.
Detailed Information
Job Application